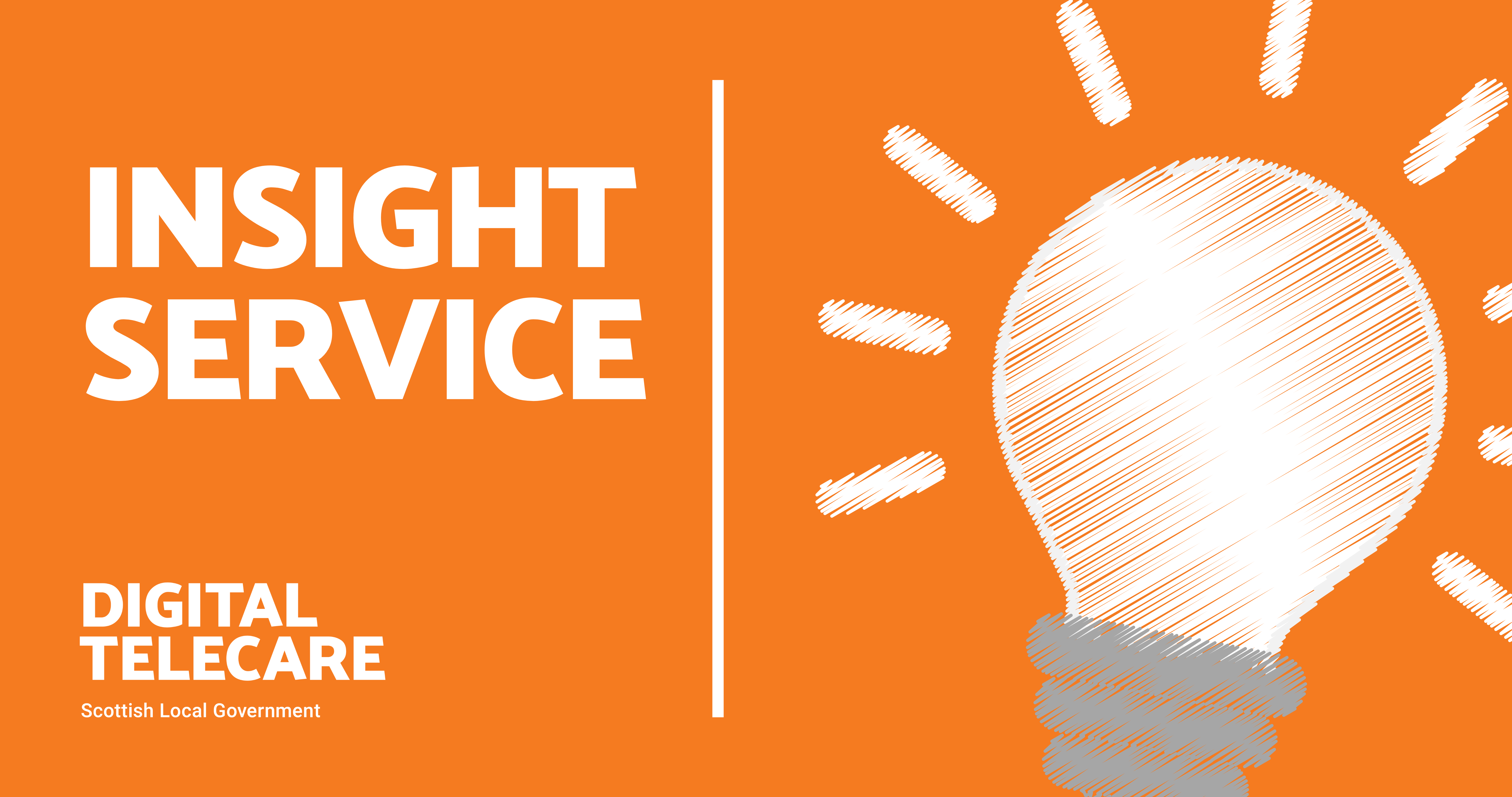 Digital Telecare for Scottish Local Government is delighted to announce the launch of our brand new Insight Service.
The Insight Service, which will be issued on a monthly basis, will explore and provide our stakeholders with guidance and key information on current hot topics in relation digital telecare.
This first edition provides guidance on mobile connectivity from our Business Relationship Manager, David Brown. It sheds light on the top 10 facts to consider when moving to a digital telecare service, some key materials to support you on your journey and some of the frequently asked questions. David features in the piece, explaining the considerations and key components in more detail.
READ MOBILE CONNECTIVITY INSIGHT
If you are interested in any element included in this edition of the Digital Telecare Insight Service, please get in touch.