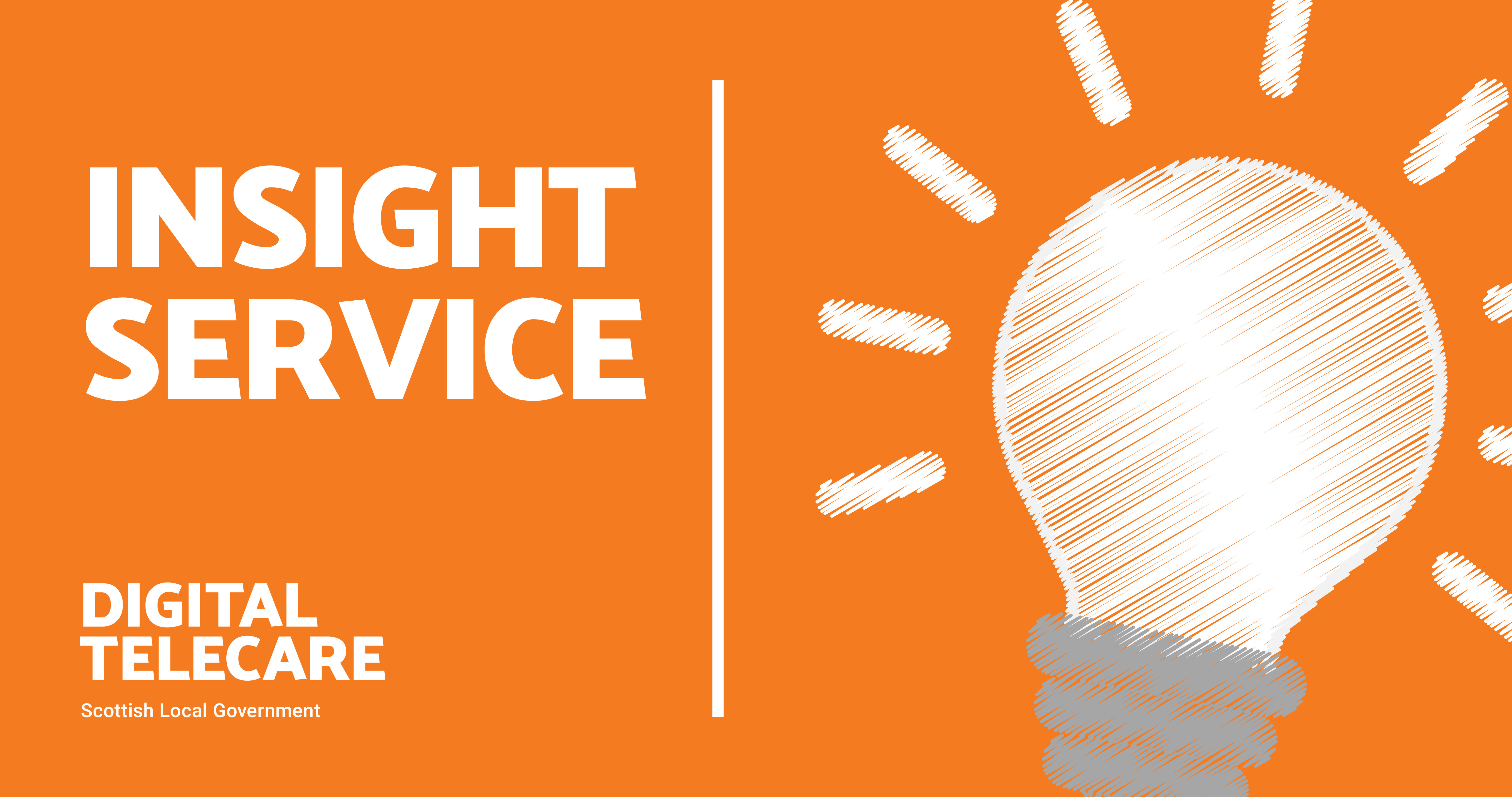 Digital Telecare for Scottish Local Government is delighted to announce our next Insight Service on Telephony Switchover.
Most telephone lines are delivered to homes using analogue technology in the UK. These are commonly known as PSTN, or Public Switched Telephone Network.
Following a 2017 announcement, telecommunication firms such as BT are now in the process of fully transitioning telephony networks from analogue to digital. This switchover will improve connectivity and lower long-term costs.
From a telecare standpoint, Partnerships are working hard to ensure that those vital services which aid the daily of lives of society's most vulnerable are protected during the switchover.
Our Business Relationship Manager, David Brown features in this piece, explaining the impact of the telephony switchover for Partnerships in more detail.
READ TELEPHONY SWITCHOVER INSIGHT SERVICE NOW

If you have a theme or question that you would like answered by the Digital Telecare Insight Service please log your question using the form below.
If you have any queries on the Insight Service, please get in touch.