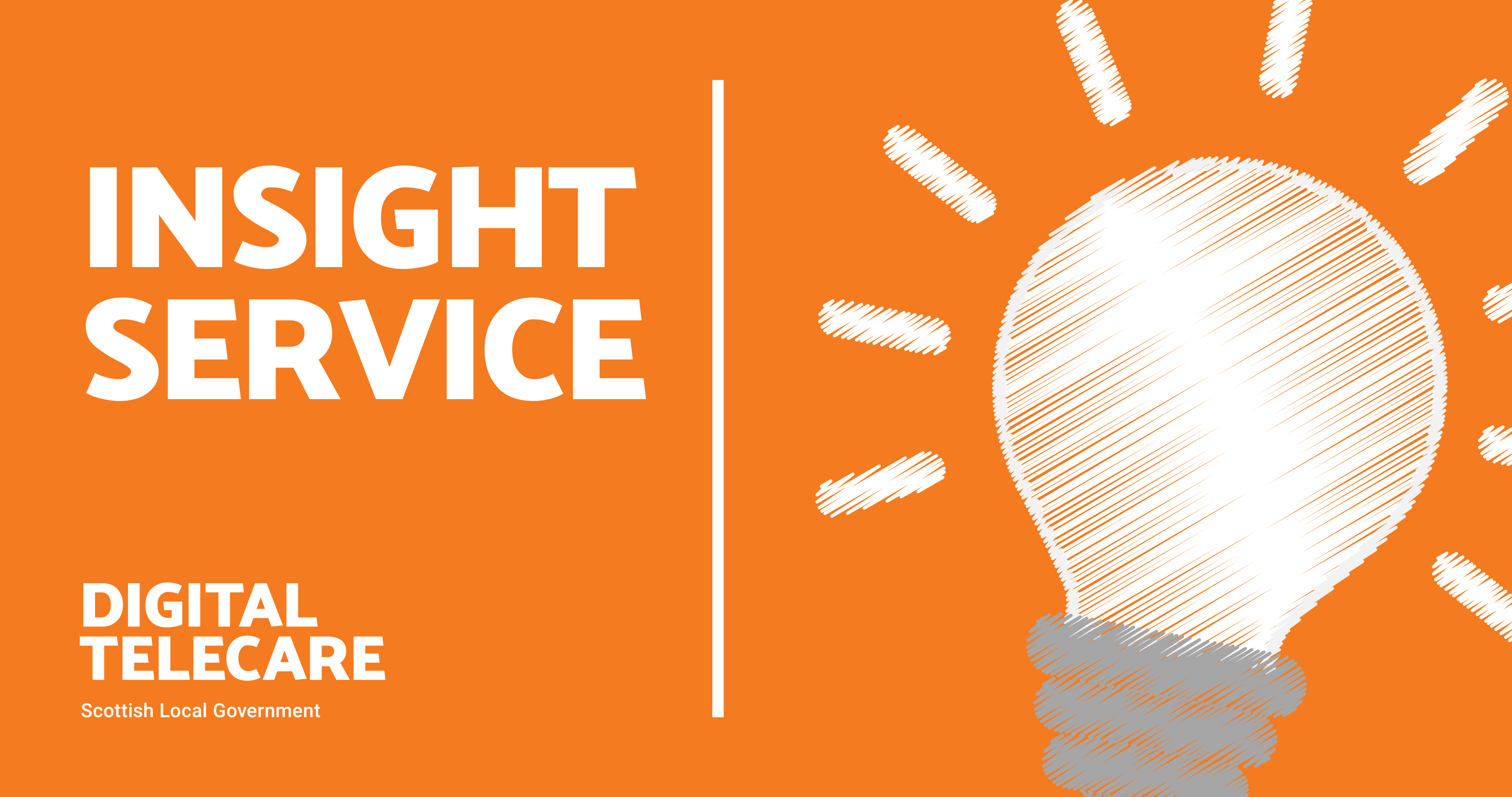 Digital Telecare for Scottish Local Government is delighted to announce our next Insight Service on Operational Procedures.
Operational procedures will be cruical to accomodate the transition to digital telecare. To successfully do this, Partnerships will need to highlight elements of their existing operational procedures that will be impacted by the move to digital telecare and implement changes to accomodate.
This Insight Service piece provides details of operational procedure changes required and best practice examples that Partnerships should follow to accommodate digital telecare.
Our Business Relationship Manager, David Brown features in this piece, explaining the key components including SIM Management and Heartbeat Monitoring in more detail.
READ OPERATIONAL PROCEDURES INSIGHT
If you have a theme or question that you would like answered by the Digital Telecare Insight Service please log your question using the form below.
If you have any queries on the Insight Service, Please get in touch.