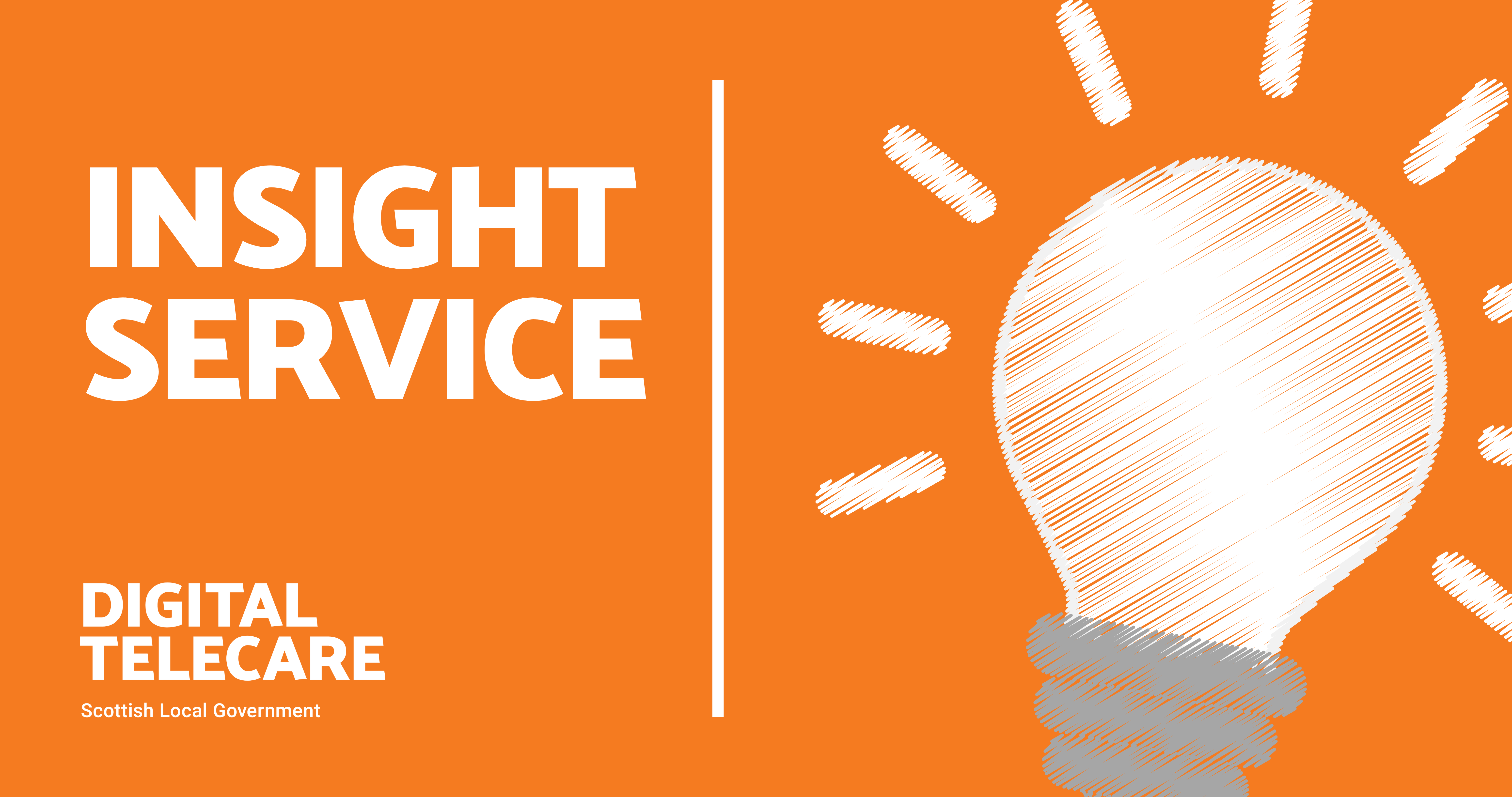 Digital Telecare for Scottish Local Government is delighted to announce our next Insight Service provided by Censis on Future Communications.
Current digital telecare architecture has several elements that have the potential to evolve as new communications technologies mature, roll out, and become integrated into digital telecare products. There are two different types of connectivity in a telecare system: short range in property network, and the wide area network connection between the home hub and ARC or other service provider.
This Insight Service is predominantly focused on the alarm trigger in home hub systems that are approved for BSI standard alarm-based systems. However, there is a growing commercial tier of hub-less pendent alarms, non-critical alarm systems and non-voice sensor-based monitoring systems that are available commercially. Some of these solutions have a BSI standard or will achieve one in the coming years: these may change the commercial landscape and could usher in more products, systems, and connectivity into the digital telecare market.
Any system deployed for social alarm functionality should ensure that the vendor/developer has a device that is approved to recognised standards. It should be noted that there is also significant growth in devices that provide similar functionality to BSI standards-based systems but are focused on non-critical alert systems, e.g., contacting a carer or family member rather than the ARC based alarm model.
If you have any questions on this Insight Service, please get in touch.