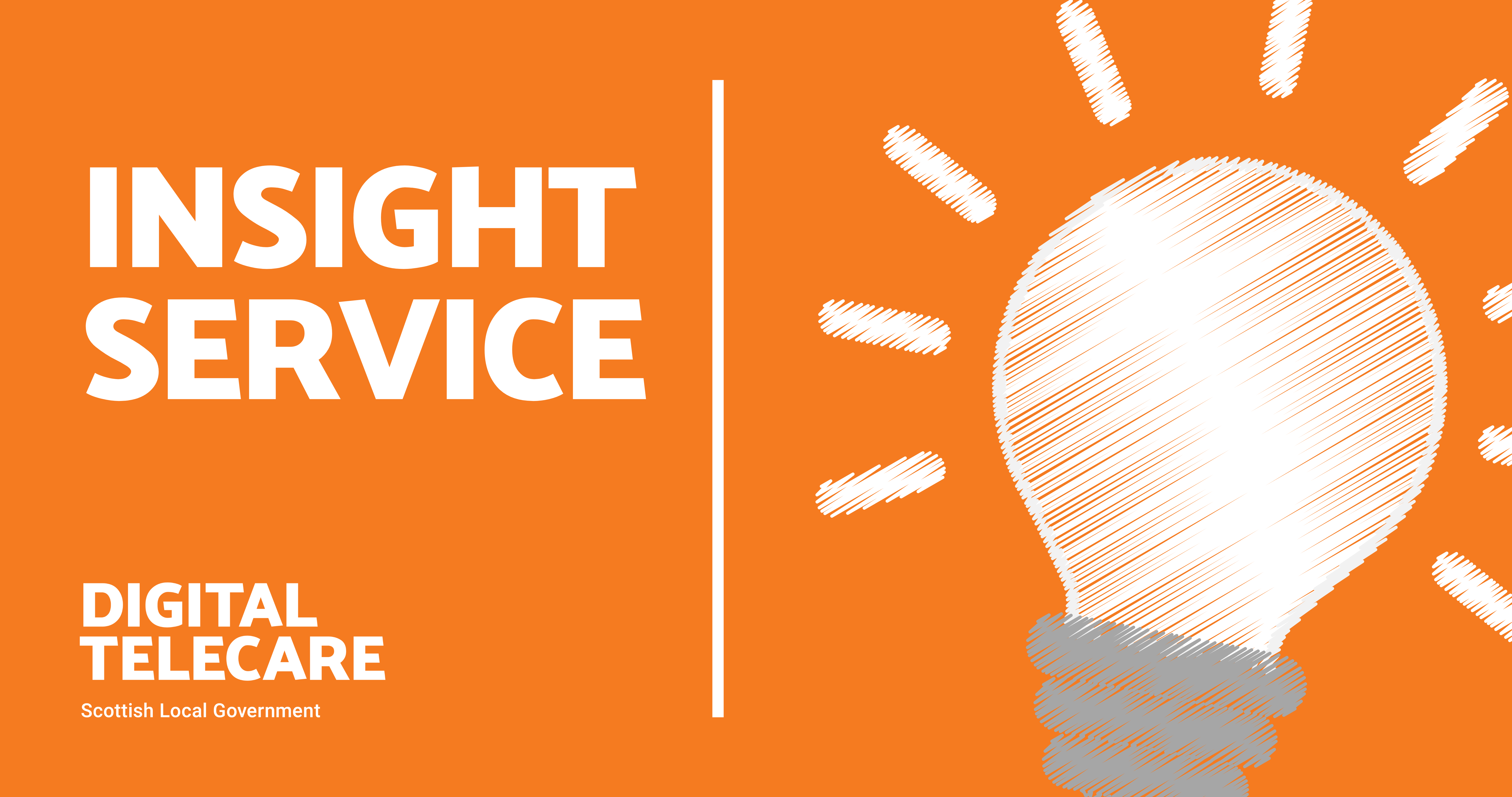 The Digital Telecare for Scottish Local Government Insight Service for October is now available to view and this month's focus is on migration issues.
The transition from analogue to digital telecare has a huge impact on service users. It is important that their analogue telephone line and equipment is safely upgraded to continue to receive their vital services.
Digital Telecare for Scottish Local Government and the TEC Programme have been working with TEC Leads across the Partnership to identify any issues that have resulted due to the digital migration. As well as this, Digital Telecare have been working with Telecom Companies directly to determine what work is being done to identify and insulate service users or vulnerable groups from in advert effects of digital migration.
This Insight Service features our Project Manager, Colin McFadyen who explores the identified digital telecare migration issues and highlights the work Digital Telecare is carrying out to minimises disruption to services.
If you have any questions regarding this Insight Service, please get in touch.