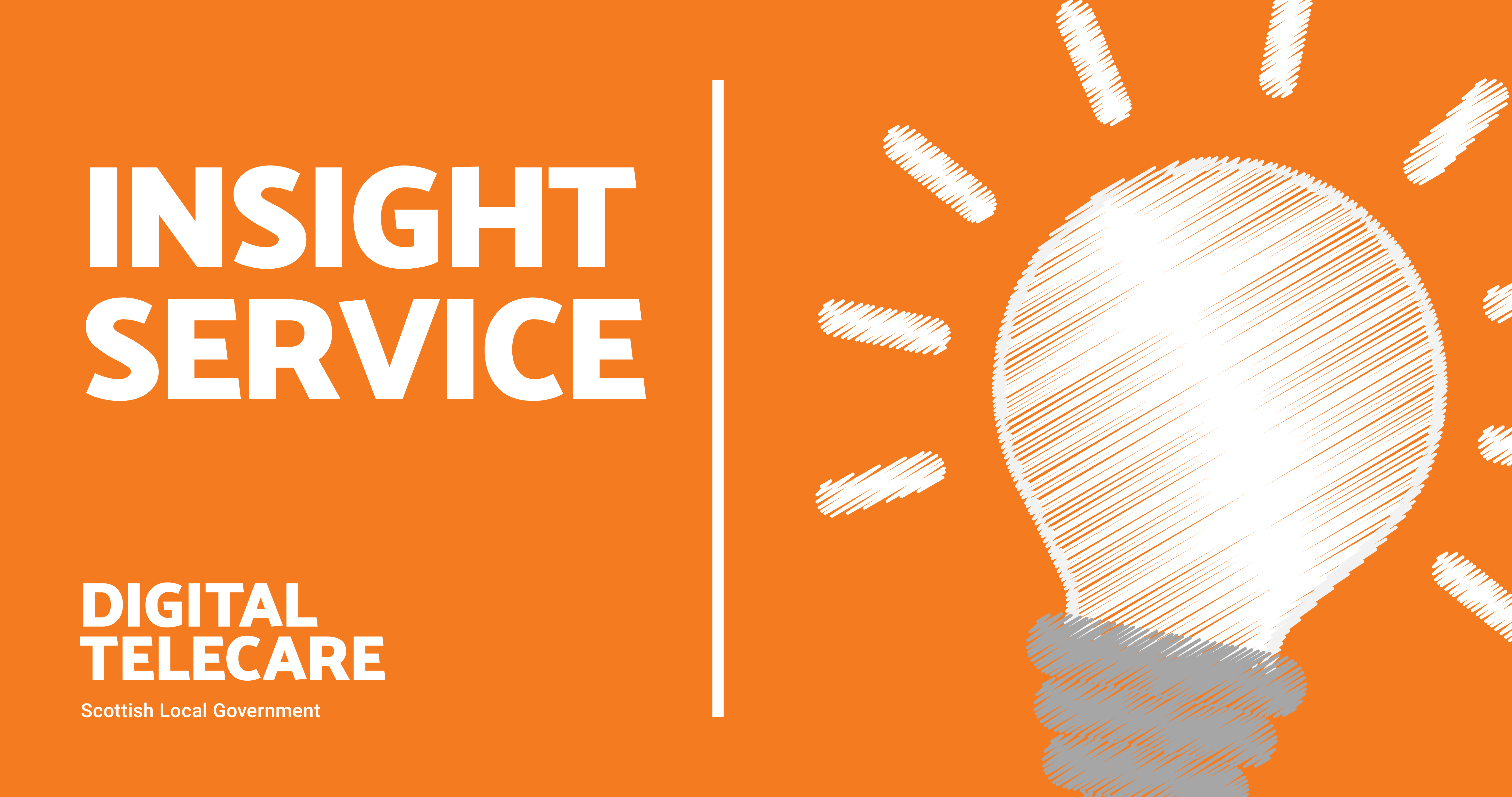 Digital Telecare for Scottish Local Government is delighted to announce our next Insight Service on Testing.
Testing is an essential part of the process for implementing digital telecare as it ensures the services delivered and cyber security are of a high standard.
This Insight Service edition will explore why it is imperative that Partnerships carry out testing and outlines some of the key testing stages.
Our Project Manager, Thomas Ozers features in this piece, providing an overview of testing alongside Hamish Johnston, Project Manager with Moray Health and Social Care Partnership who shares their experience of carrying out testing and provides valuable insight including: the key benefits of testing, key points to consider when implementing testing and pitfalls of testing that Partnerships may not be aware of when transitioning to digital telecare.
If you have any questions on this Insight Service, please get in touch at digitaltelecare@digitaloffice.scot.